Cool weather, perfect view, and good food; these pretty much sum up the Tagaytay experience, no wonder why this place is one of the top destinations in the Philippines to retire or have a vacation home.
What's better than sipping coffee at the Bag of Beans or munching on tarts of all sorts at Rowena's? Well, all these plus actually waking up to Tagaytay mornings! What's even better is if you want to have a change of scenery, Nuvali, now being tagged as the "Makati" of the South, is just 30 minutes away (As if you'll run out of things to do in Tagaytay).
Asking us to where to settle in Tagaytay? Well, we have a lot of Tagaytay Properties in mind but one stands out. If you want the best of the bests in terms of amazing and quality living (and yes, including a slightly higher budget but we assure you it's worth it) for your loved ones, Tagaytay Highlands is what we'll offer you.
Tagaytay Highlands, from its name, is found atop the Tagaytay hills with amazing mountain view and some portion of the development has a view of the majestic Taal Lake. Highlands hit two sceneries in one, the mountains and the water. But the story doesn't end with the views, the community in itself is home for birds and sprawling trees. Tagaytay Highlands has residential/ residential farm lots, houses and condominiums to offer. All are what your dream homes are made of.
It has 2 golf golf club memberships for all the golfers out there and a country club for those who want to swim, play and for our non-golfer residents. You actually need not to go out Tagaytay Highlands on a lazy day because all you might need is found here.
For more details on the different communities in Tagaytay Highlands that is perfect for your taste, please visit our website at:
Tagaytay Highlands – Philrealty
We also have a few resale properties at Tagaytay Highlands:
1.) House and Lot at Hillside (pls click link)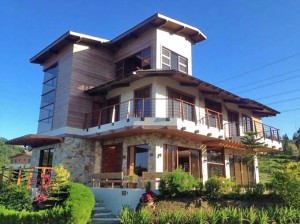 2.) House and Lot at Plantation Hills (pls click link)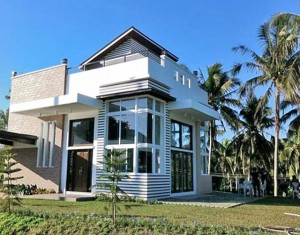 For faster inquiries, kindly email us at philrealtyglobalmarketing@gmail.com
Thank you and hope to assist you soon!