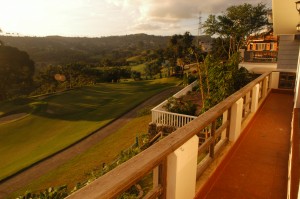 It's that time of the year again when everyone flies to go somewhere cold or to somewhere that would beat the heat. But would it be more relaxing if you have your home just where you don't need to fly to feel a bit more cold?
Canyon Woods in which theme revolves around Nature and Health would be your perfect choice of home. With a soothing drive to the subdivision up to your arrival to your home, be safe and sound as you lay your head on your bed. Go out and have a soul detox through the nature infused development, never again will you go home the same again. With pine trees sprawling in your neighborhood and the sound of birds freely hovering above. Canyon Woods has a challenging golf course too for all of you golf enthusiast.
Let's be honest, this is what you want right? well who doesn't? Presenting to you more details of the house we are selling at Canyon Woods Residential Resort.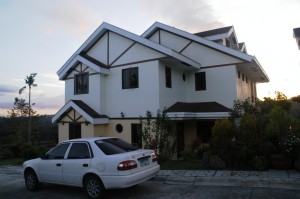 No of Bedrooms: 4
No. of Bathrooms: 3
Lot Area: 345 sqm
Floor Area: 300 sqm
Price: Php 8,900,000
*Fairway Lot
This beautiful house has a small swimming pool which your kids will surely enjoy!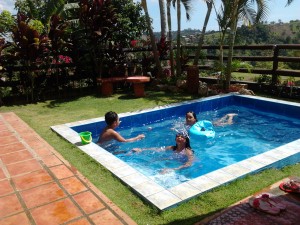 We'll be more than excited to tour you around this house at your most convenient time. Contact us for more details at edp@philrealty-showroom.com or call us at 09175009701. Hope our next ring comes from you! Get this beautiful house and lot at a nature-filled subdivision just 15-20 minutes away from Tagaytay!