Property ID : Parkway Corporate Center
Newly Built ₱145,000 per sq.m. - Commercial Building, Office Condominium, Office Space

 – a new state of the art office condominium development by Filinvest, one of the top real estate developer in the Philippines.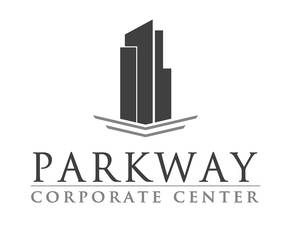 Parkway Corporate Center
A new address of Success
Located at Parkway Avenue, where millionaire's meet, this is the new home of a residential-commercial development that is geared up to be the top office location of many businesses in the country.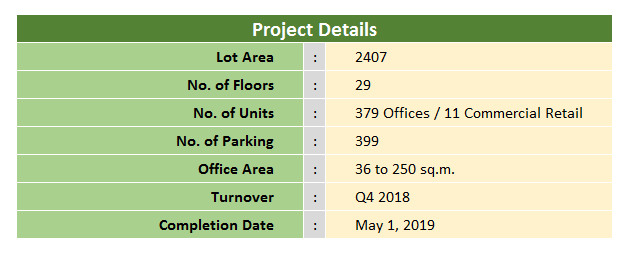 The Units
PCC (Parkway Corporate Center) offers 36 square meters of average usable area. With all units capable to adjoined together for a flexible customization to suit your need.
Each floor is provided with common toilet with executive toilet provision for selected units.
A Successful Move for:
Investors of commercial rental
Businesses with low daily foot traffic
Construction / Architectural Firm
Law Firm
Health Clinic
Bank
Insurance Companies
Finance / Accounting Firm
Main Office options for Corporations
Amenities & Features
Elegant lobby
Retail Plaza at the lower ground
Business Center
Garden
Numerous Multi-Level Parking
Modern High-Speed Elevators
100% Back-up Power Supply
Fast Fiber Optic Connection
Disclaimer:
The information found herein are subject to change without prior notice. Interested parties are requested to verify all information relating to the property prior to purchase.